Hotels & Services
Explore our collection of hand-selected and inspected accommodations, excursions and special services. Our dedicated team of travel experts ensure that your plans are completely taken care of, with guaranteed rates and fully-planned arrangements, no matter where you are.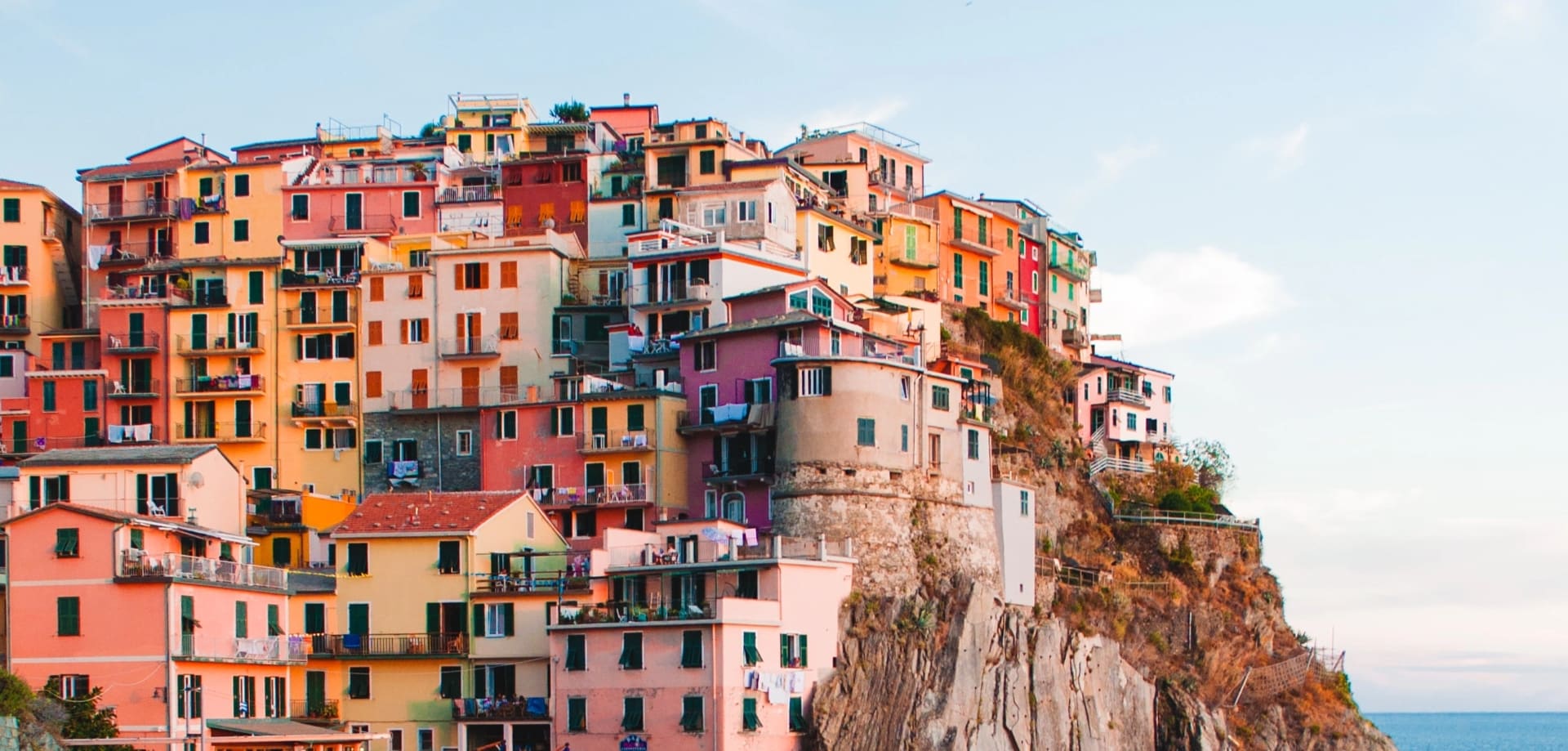 Introducing A&L Collection
Discover our selection of partner hotels that offer the highest quality of complimentary amenities and services exclusive to Arts & Leisure guests.
Look for the A&L badge and explore the A&L Collection when deciding on your hotel stay.
Learn More
Explore Our Destinations.
"Just a quick note to say that the clients had an incredible time and were absolutely stunned by the fantastic hotels you selected for their Itinerary! Well done and thank you so much"
- Carey
Destination: Destination: Mykonos, Greece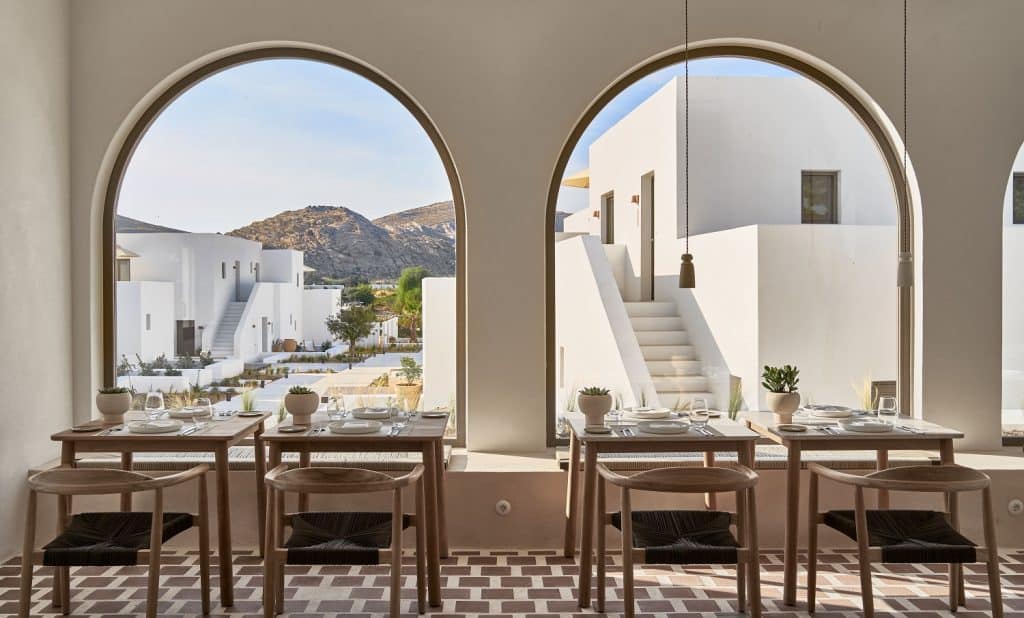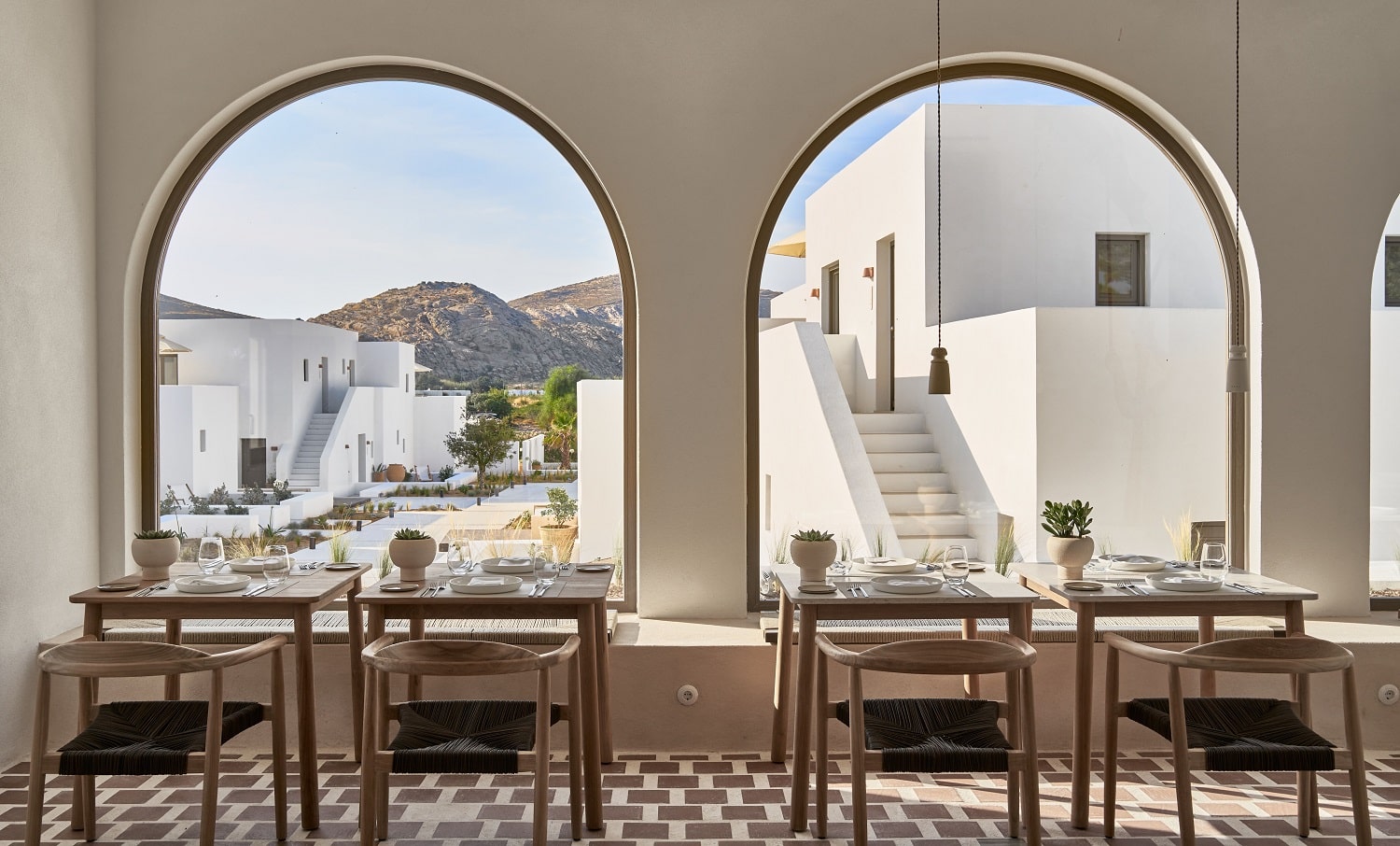 "Hi Antonella – I met up with our clients last night to review their trip to Croatia. They could not have raved enough about everything on the trip. They loved the hotels, tours, guides and really everything. Thanks so much for putting together such a wonderful trip."
- Dave
Destination: Destination: Croatia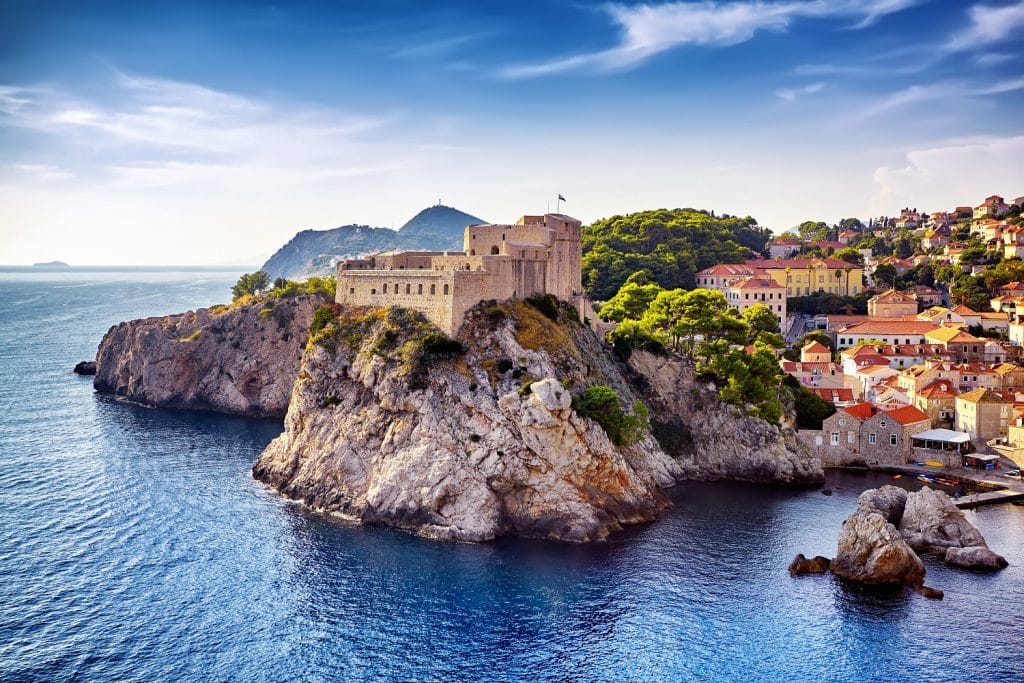 "Thank you again for all the arrangements, you did an amazing job and I am recommending you to all of my family and friends"
- Elaine
Destination: Destination: Barcelona, Spain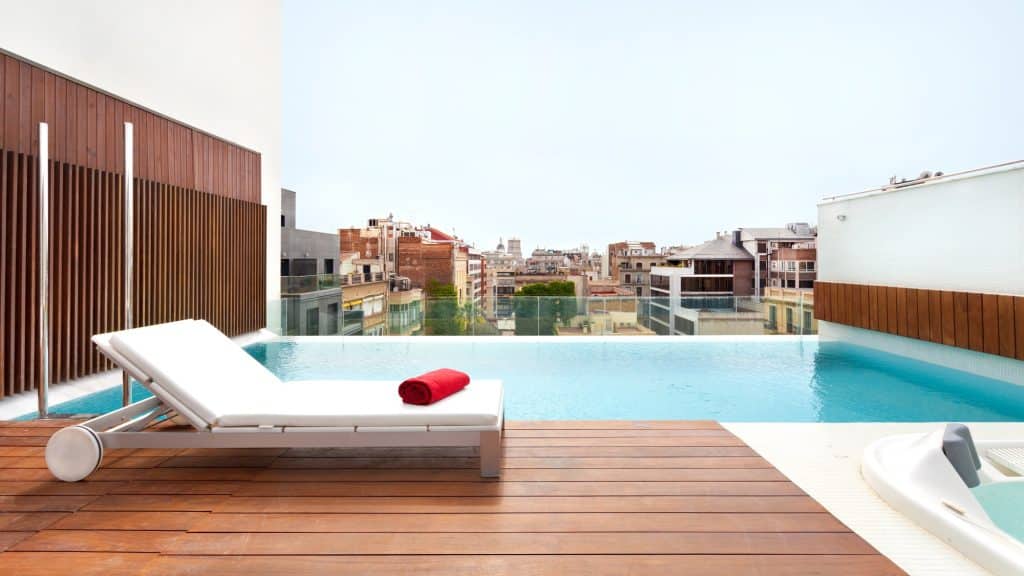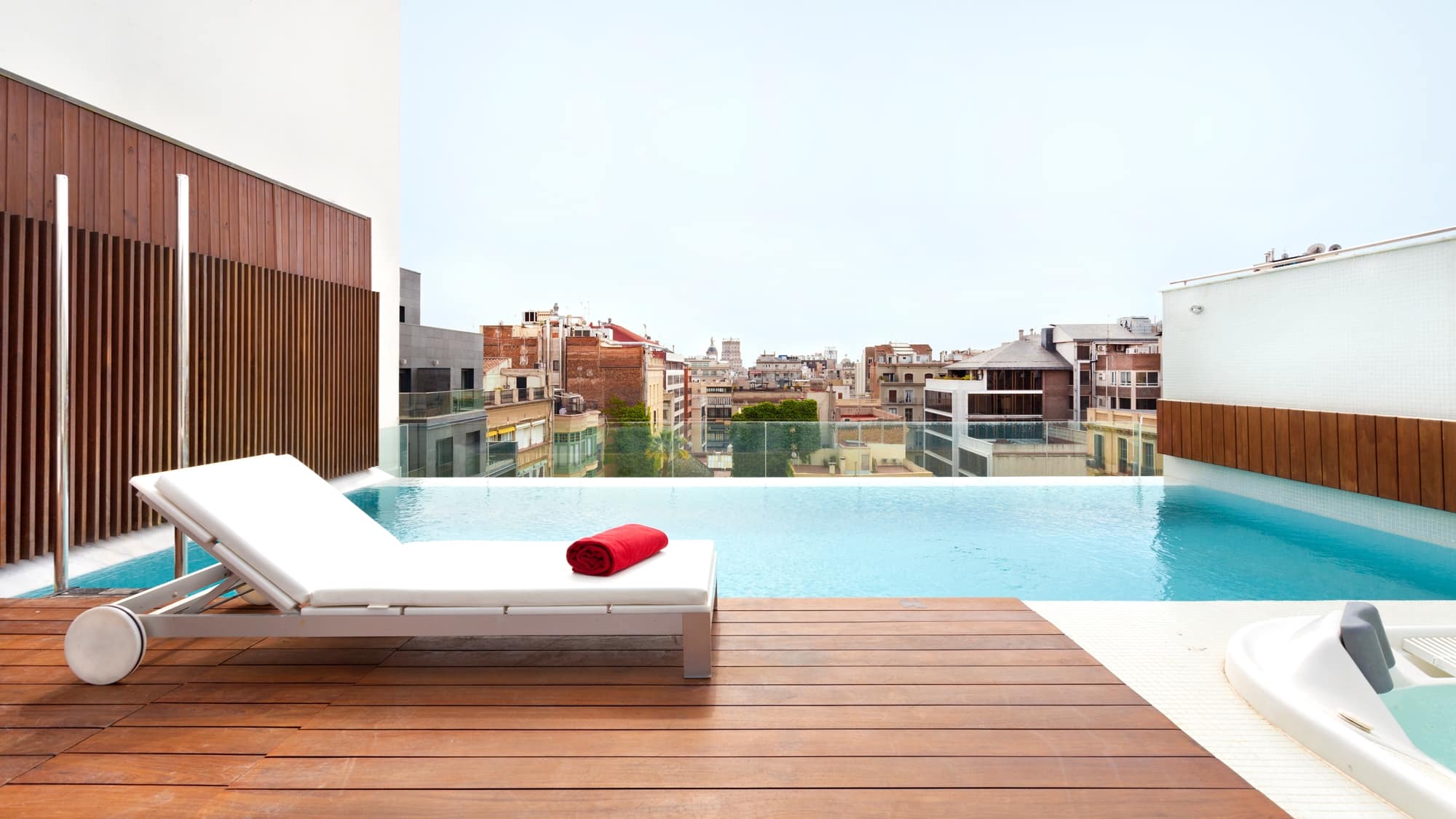 "We just want to tell you that we can't thank you enough for such an amazing vacation. Well planned and organized. We really enjoyed Portugal and it exceeded our expectations."
- Amira
Destination: Destination: Portugal