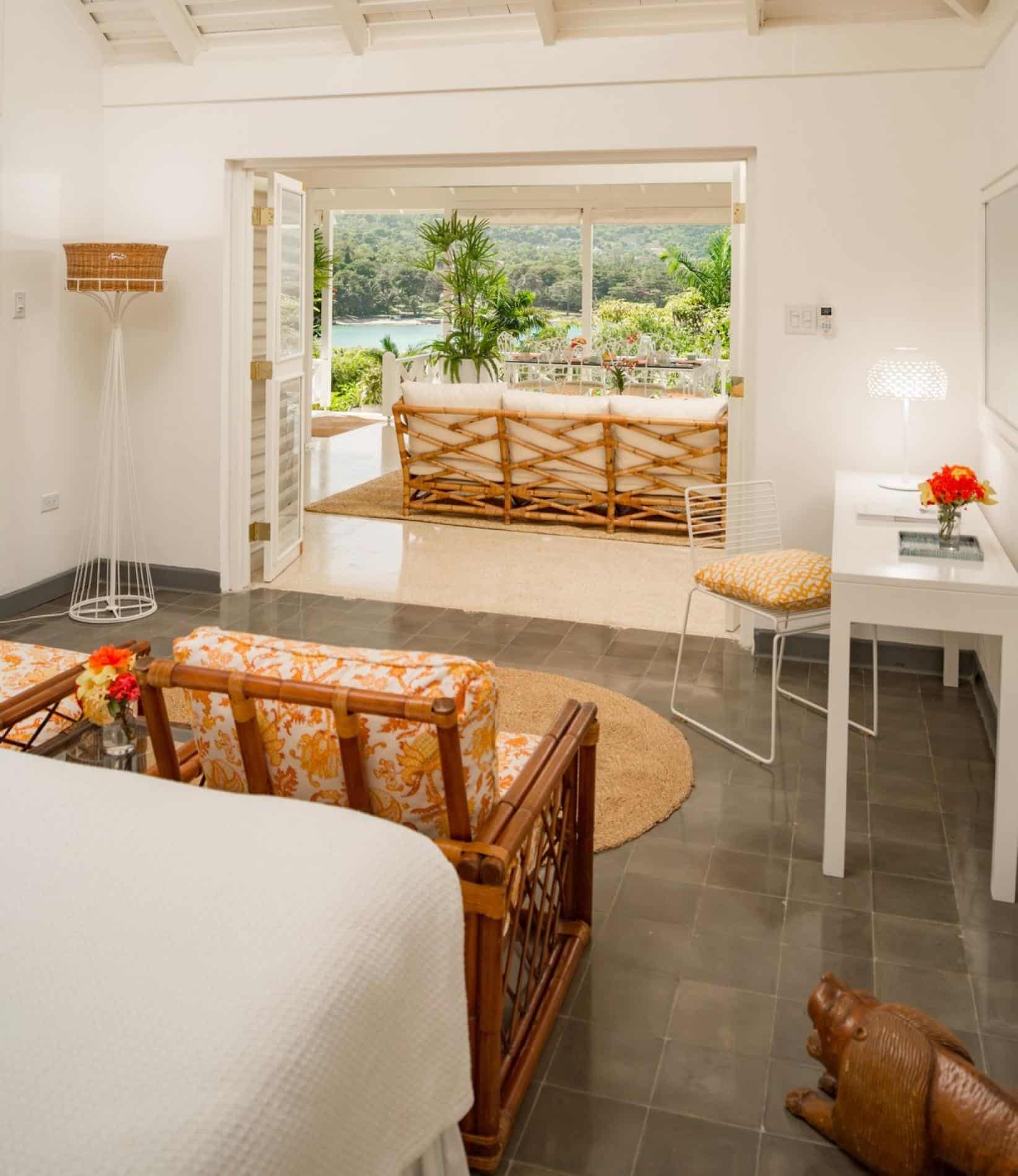 Last updated: 01-05-2023
Arts & Leisure Tours Inc. we are committed to protecting the privacy and personal information of our website visitors and customers. This Privacy Policy outlines how we collect, use, disclose, and safeguard your personal information when you visit our website. By accessing the Site, you consent to the terms and practices described in this Privacy Policy.
1. Information We Collect
1.1 Personal Information we may collect personal information from you when you  voluntarily provide it to us, such as when you fill out a contact form, subscribe to our newsletter or engage in other activities on our Site. The types of personal information we may collect include:
Full name
Contact information (email address, phone number, mailing address)
Demographic information (age, gender, preferences)
1.2 Non-Personal Information We may also collect non-personal information about your interactions with our Site. This information may include your IP address, browser type, operating system, referring URLs, and browsing behavior. We may use cookies, web beacons, and similar technologies to collect this information. You can control the use of cookies at the individual browser level, but if you choose to disable cookies, it may limit your use of certain features or functions on our Site.
2. Use of Information
We may use the information we collect for various purposes, including:
Providing and personalizing our services to meet your needs
Sending you newsletters, promotional materials, and other communications
Responding to your inquiries and providing customer support
Analyzing and improving our Site and services
Protecting against fraud and ensuring the security of our systems
Complying with legal obligations
3. Disclosure of Information
We will not sell, rent, or lease your personal information to third parties for their marketing purposes without your explicit consent.
4. Data Security
We employ reasonable security measures to protect your personal information from unauthorized access, use, or disclosure. However, no data transmission over the internet or electronic storage system can be guaranteed as 100% secure. Therefore, while we strive to protect your information, we cannot guarantee its absolute security.
5. Changes to this Privacy Policy
We may update this Privacy Policy from time to time. The updated version will be posted on this page with the "Last updated" date at the top.