Private Services
Elevate your travel experience with our unique Private Services including a private jet, yacht or personalized, small group tour. Travel, party and explore in style, comfort and luxury no matter where you're headed. These services are made for those looking to travel off the beaten path and embark on an experience unlike any other.
All of our private experiences are designed uniquely for you. Indulge and enjoy!
Private meet and greet
Private cooking classes
Private transfers
Private wine tastings
Private excursions
Private walking tours
Private visits
Private guides
Private driver/escorts
And so much more…
Private Jets
Indulge in the ultimate luxury voyage with a private jet rental. Whether you're looking for a little getaway or planning your next corporate trip, our private jet services are designed to transport you in comfort and sophistication.
Explore
Private Yachts
Set sail on an unforgettable experience in our private yacht charters. Lounging on a yacht is one of the most exclusive and luxurious ways to enjoy a vacation, and we're here to make it possible. Sail around the Mediterranean, the Caribbean, Central America or the Pacific Ocean – every detail is yours to decide.
Explore
Date: October 20, 2020
"Arts & Leisure did an incredible job. Quick reply and excellent work. I had an occasion to speak with the emergency line both in Italy and Canada. Both calls were answered promptly and I got perfect information. I worked with Marilisa and she was fantastic, responsive and precise."
- Jeff
Destination: Italy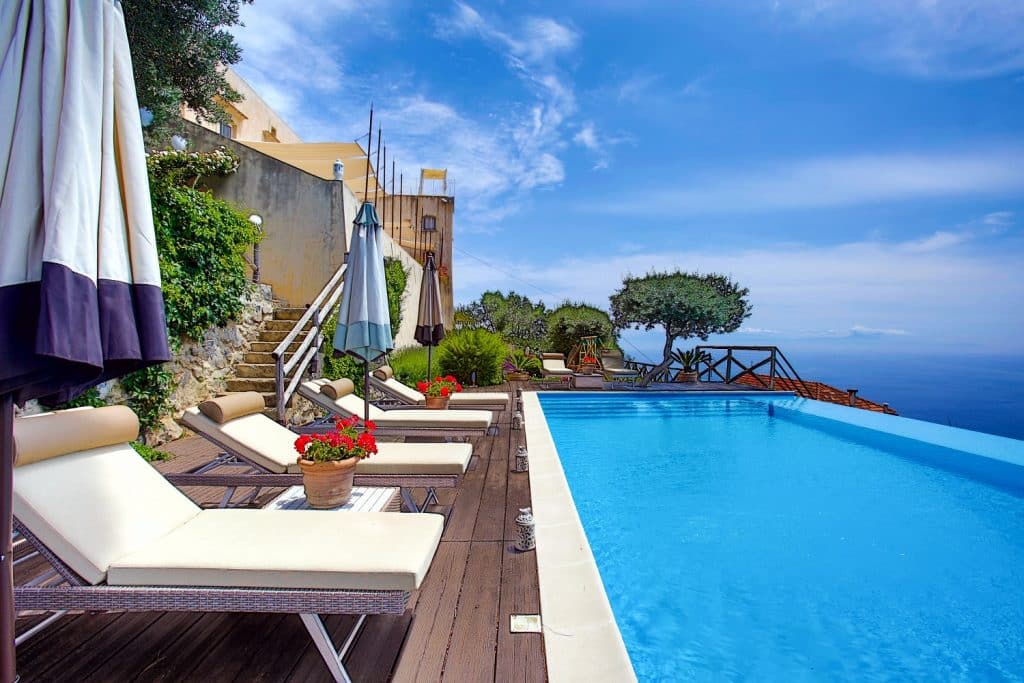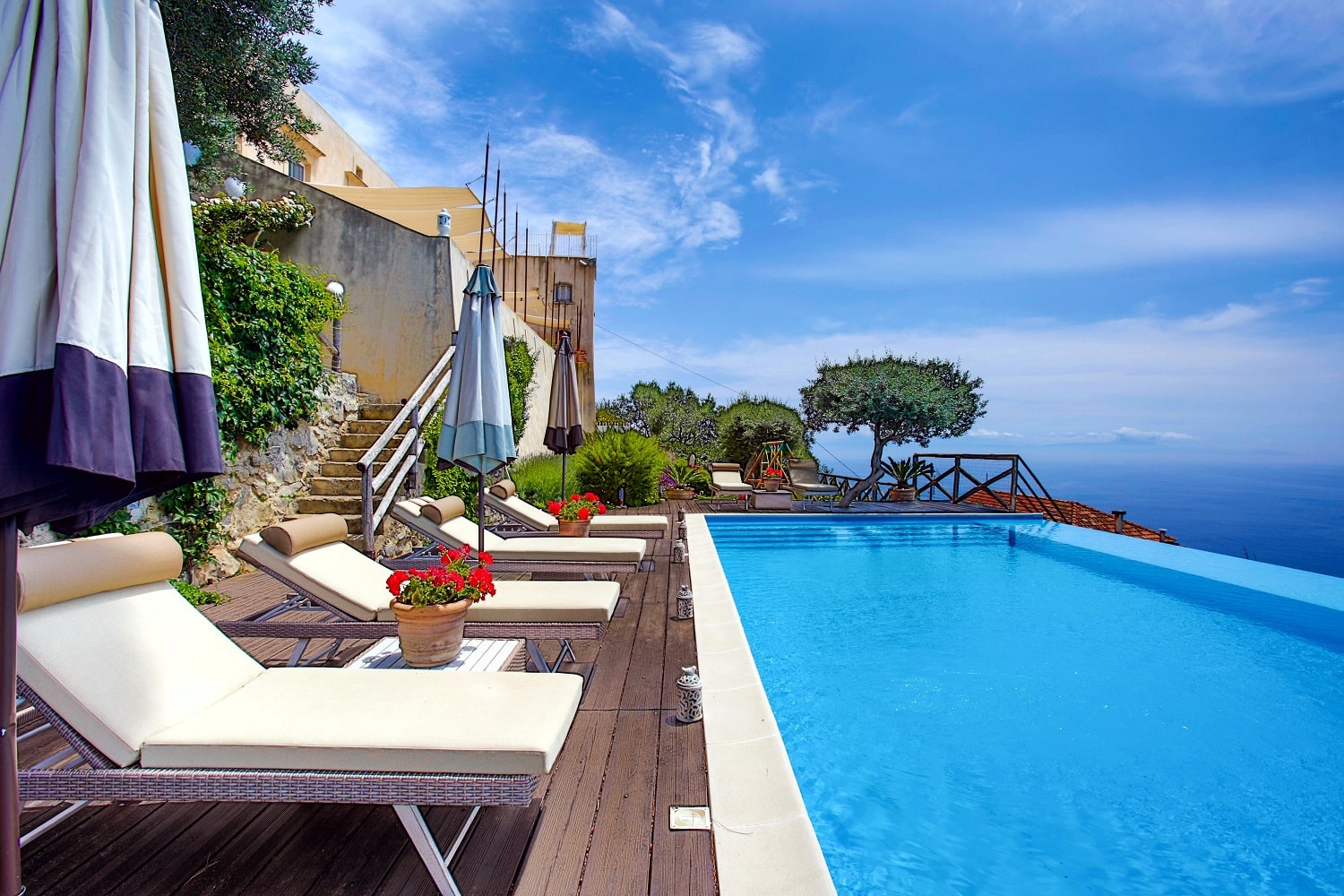 Date: May 21, 2022
"Just a quick note to say that the clients had an incredible time and were absolutely stunned by the fantastic hotels you selected for their Itinerary! Well done and thank you so much"
- Carey
Destination: Mykonos, Greece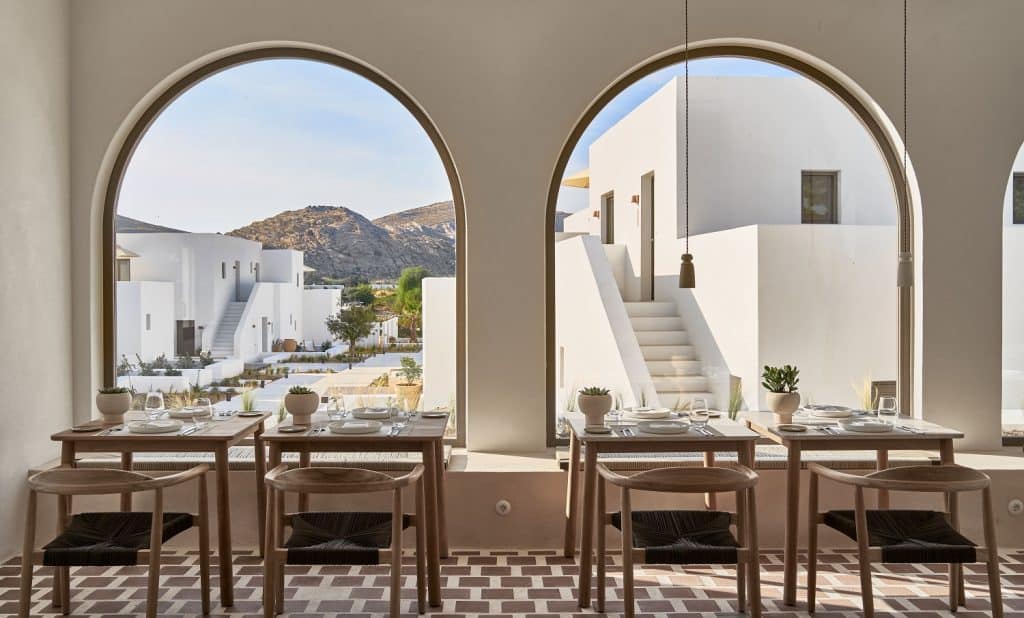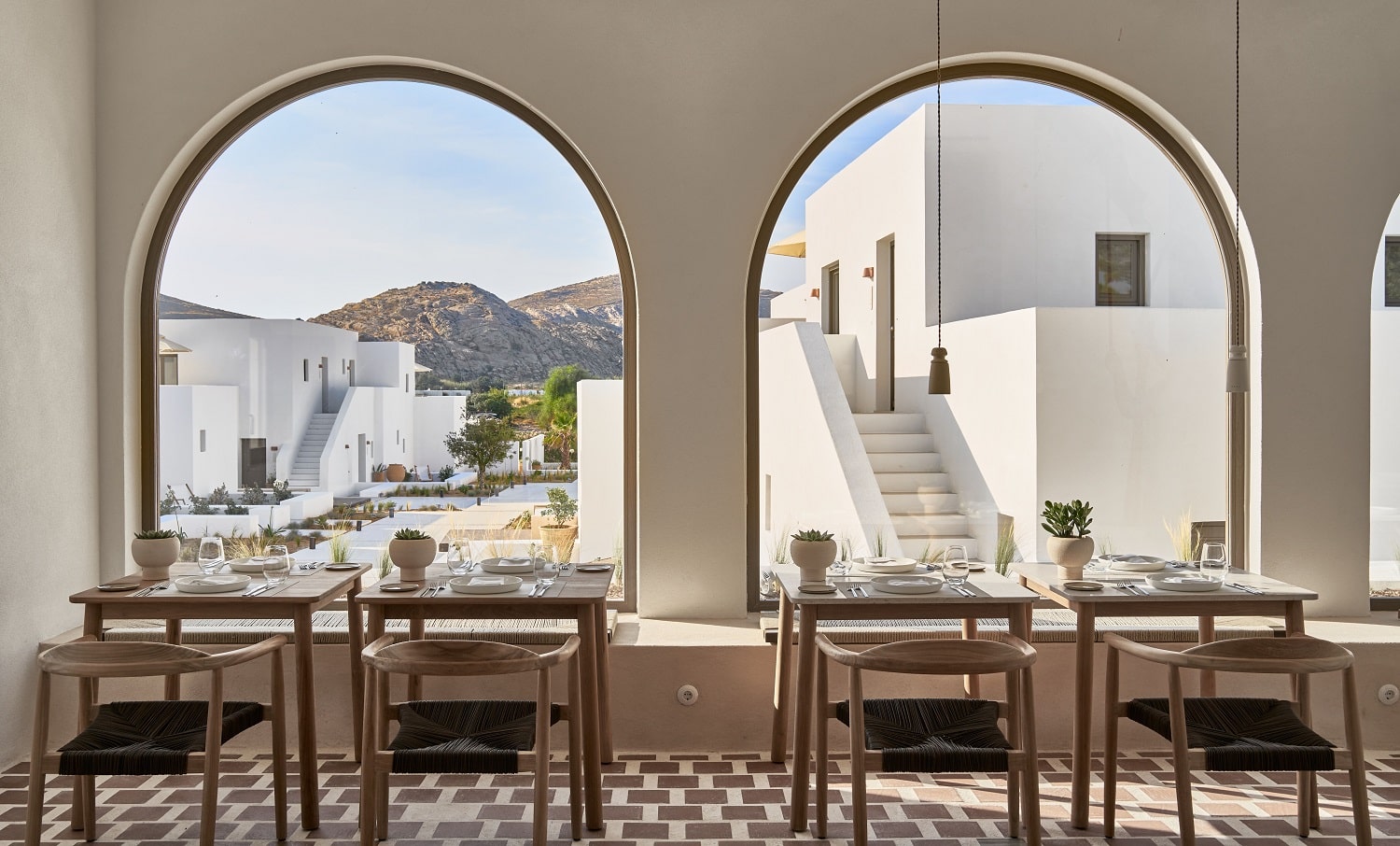 Date: June 14, 2022
"Hi Antonella – I met up with our clients last night to review their trip to Croatia. They could not have raved enough about everything on the trip. They loved the hotels, tours, guides and really everything. Thanks so much for putting together such a wonderful trip."
- Dave
Destination: Croatia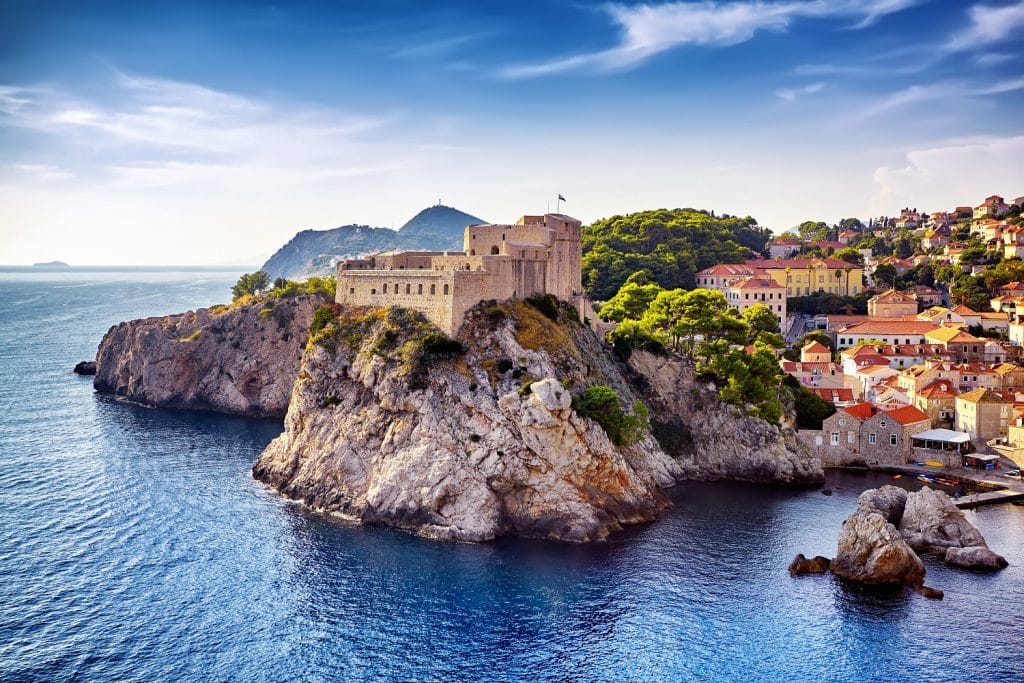 Date: August 16, 2018
"Thank you again for all the arrangements, you did an amazing job and I am recommending you to all of my family and friends"
- Elaine
Destination: Barcelona, Spain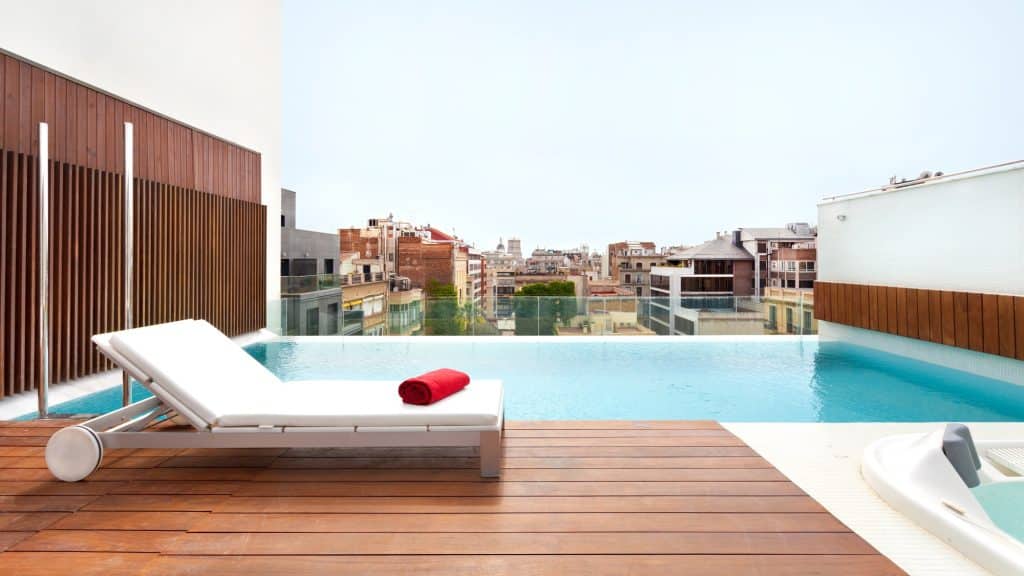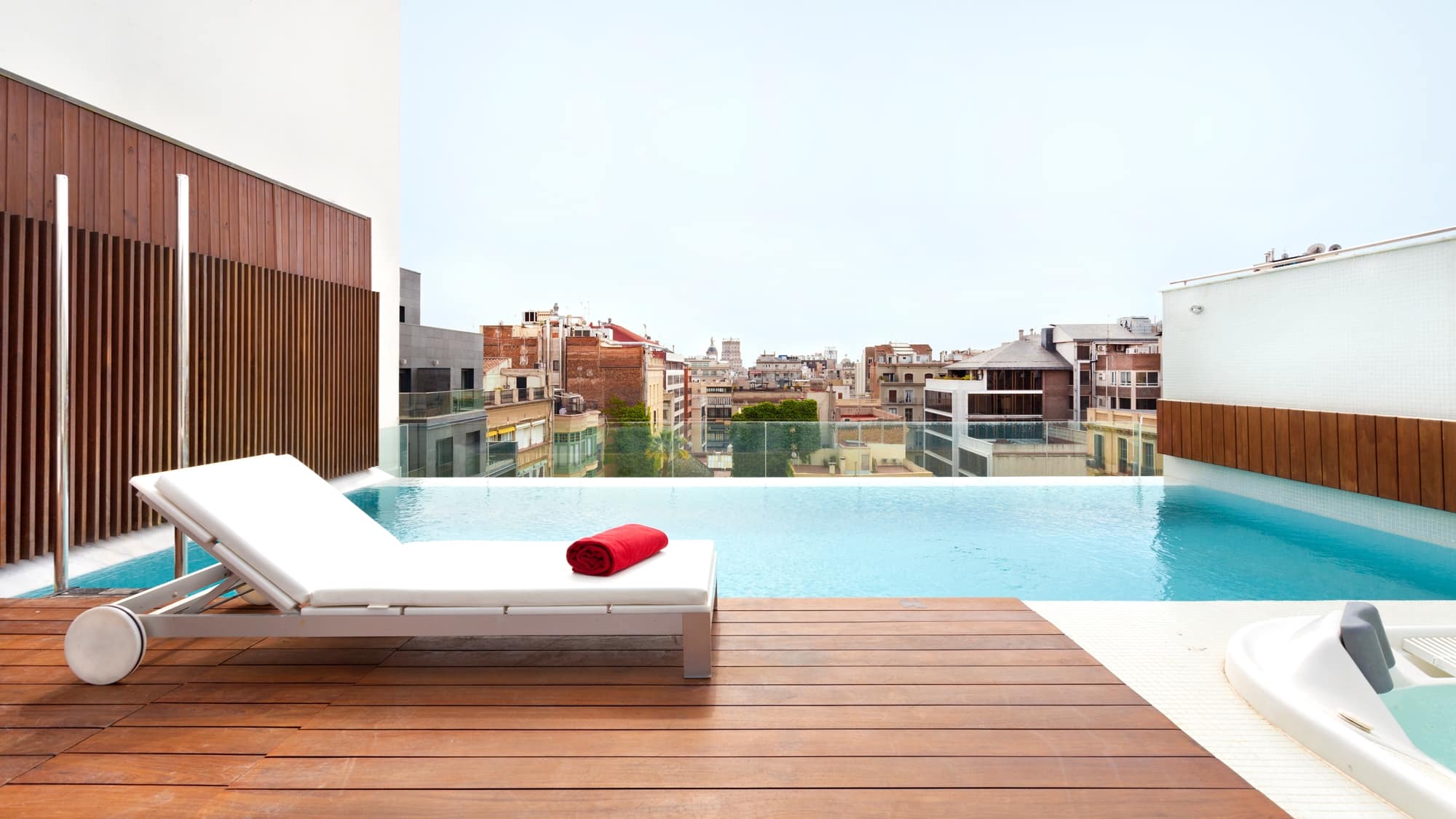 Date: June 2, 2022
"We just want to tell you that we can't thank you enough for such an amazing vacation. Well planned and organized. We really enjoyed Portugal and it exceeded our expectations."
- Amira
Destination: Portugal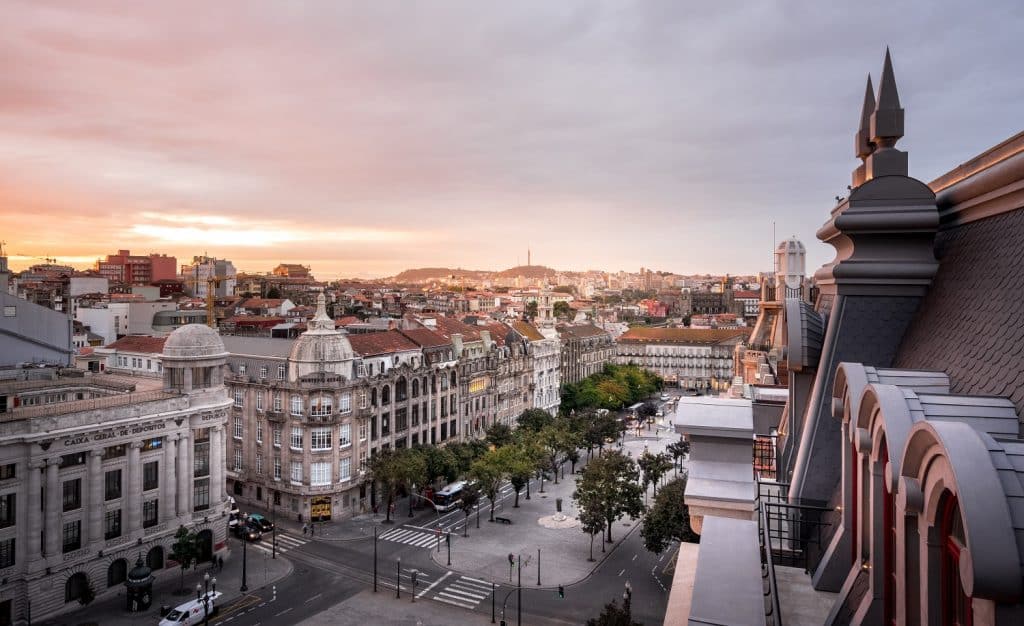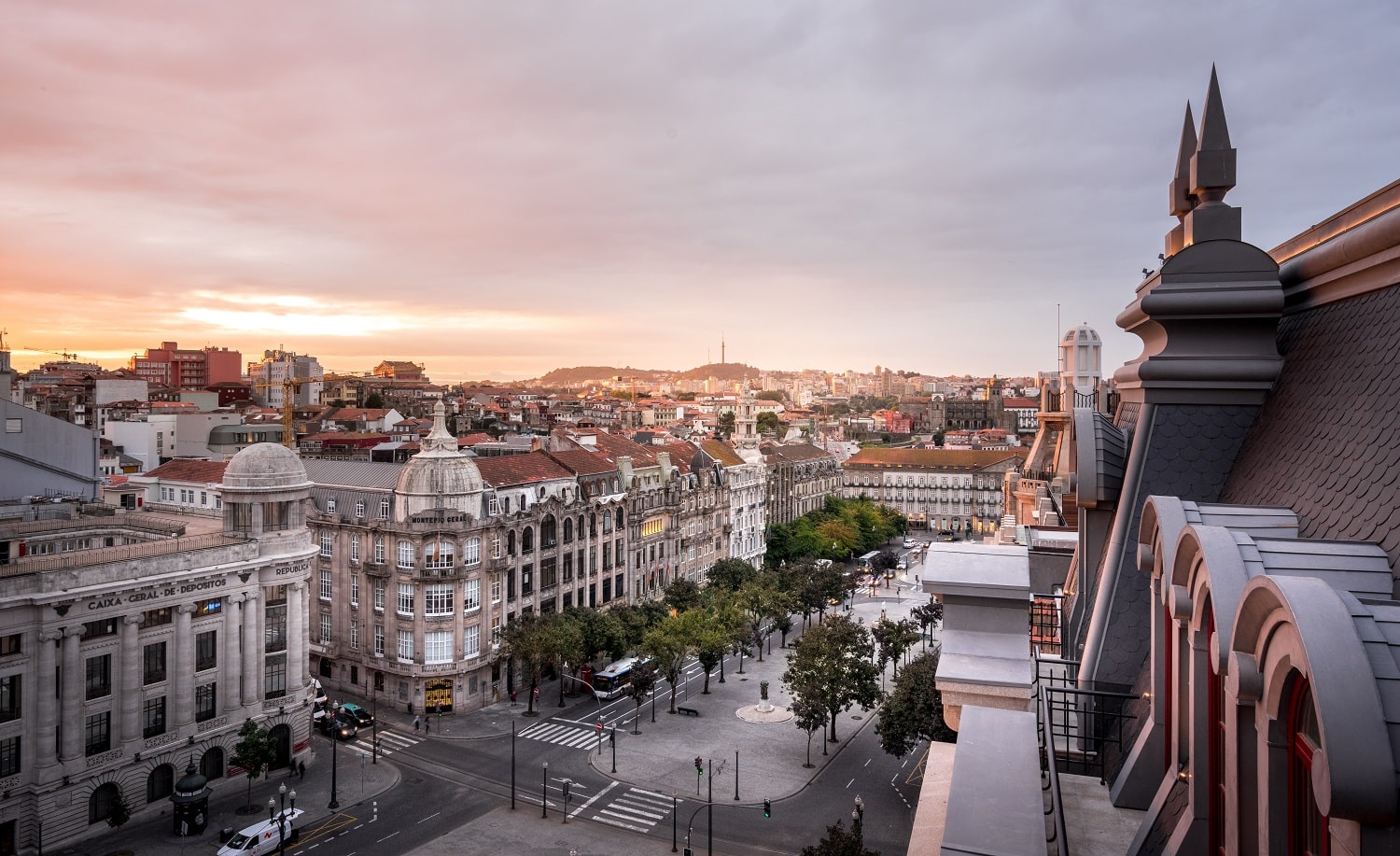 Date: May 29, 2019
"We want to thank you and Amelia very much for a most wonderful trip. Everything was perfect from beginning to end."
- Diane
Destination: Tuscany, Italy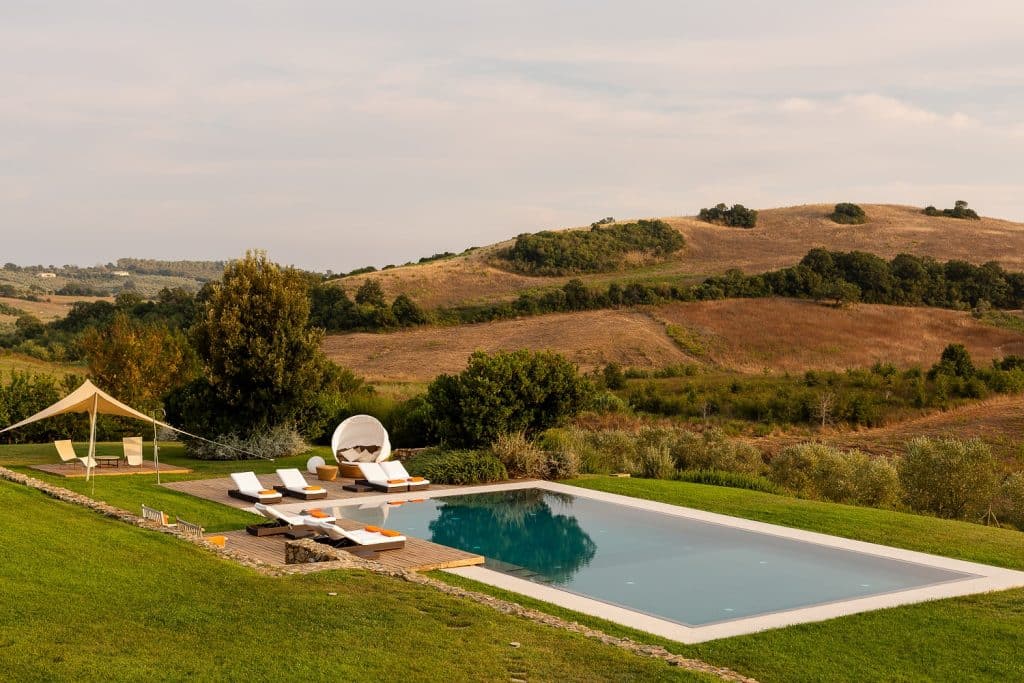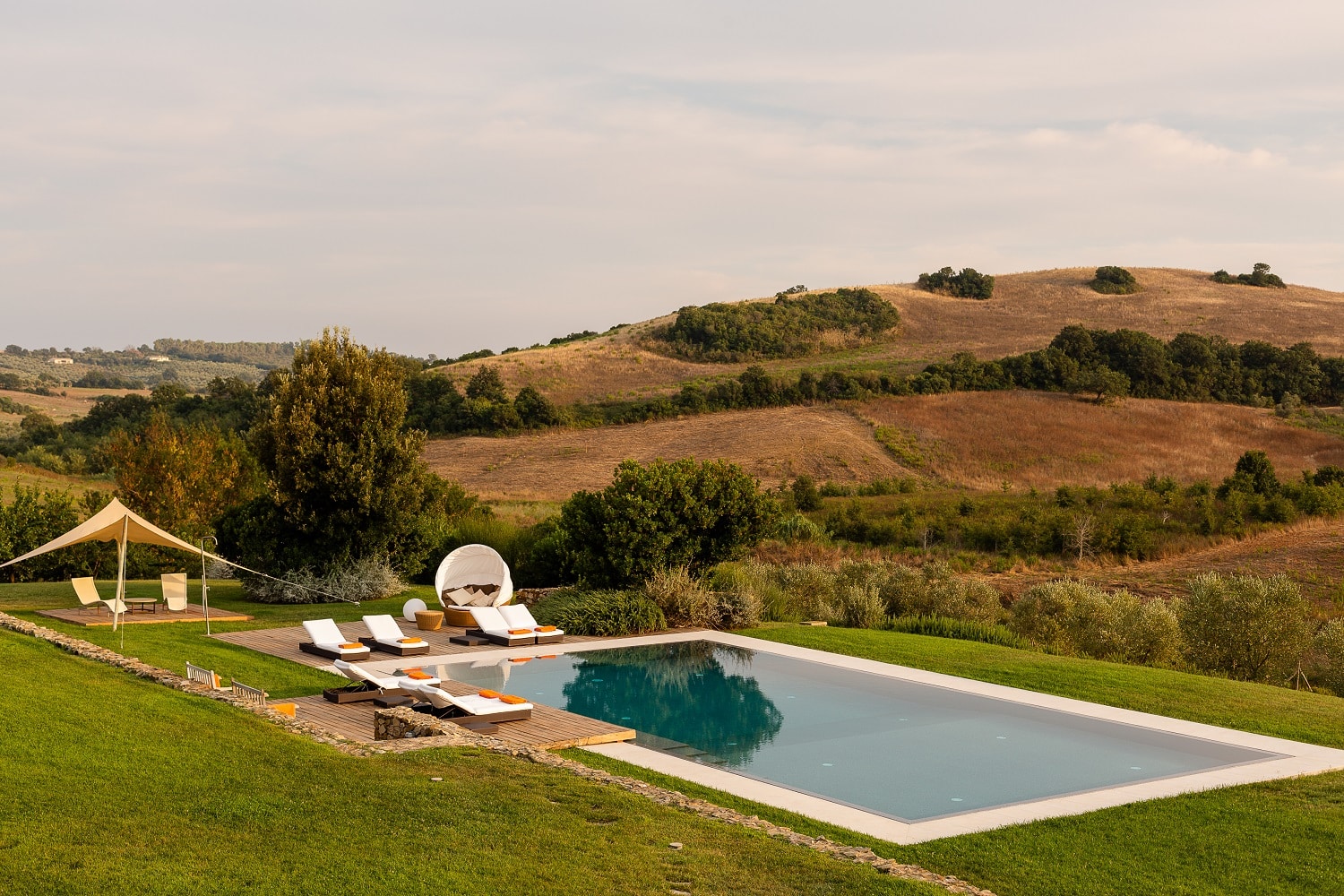 Date: June 19, 2020
"We had an incredible trip!! Thanks to you and Amelia for all the work and incredible detail in our itinerary! It was perfect! The mix of train, private tours, classes and the hotels! The Castelo Del Nero was amazing!! Loved everything so thank you!"
- Ivana
Destination: Florence, Italy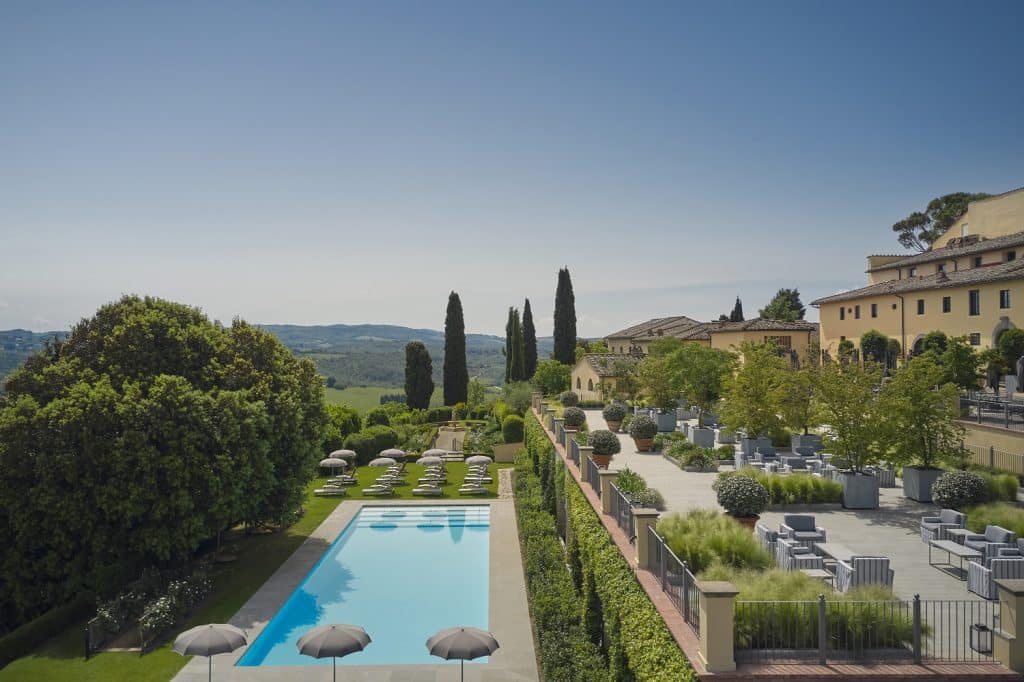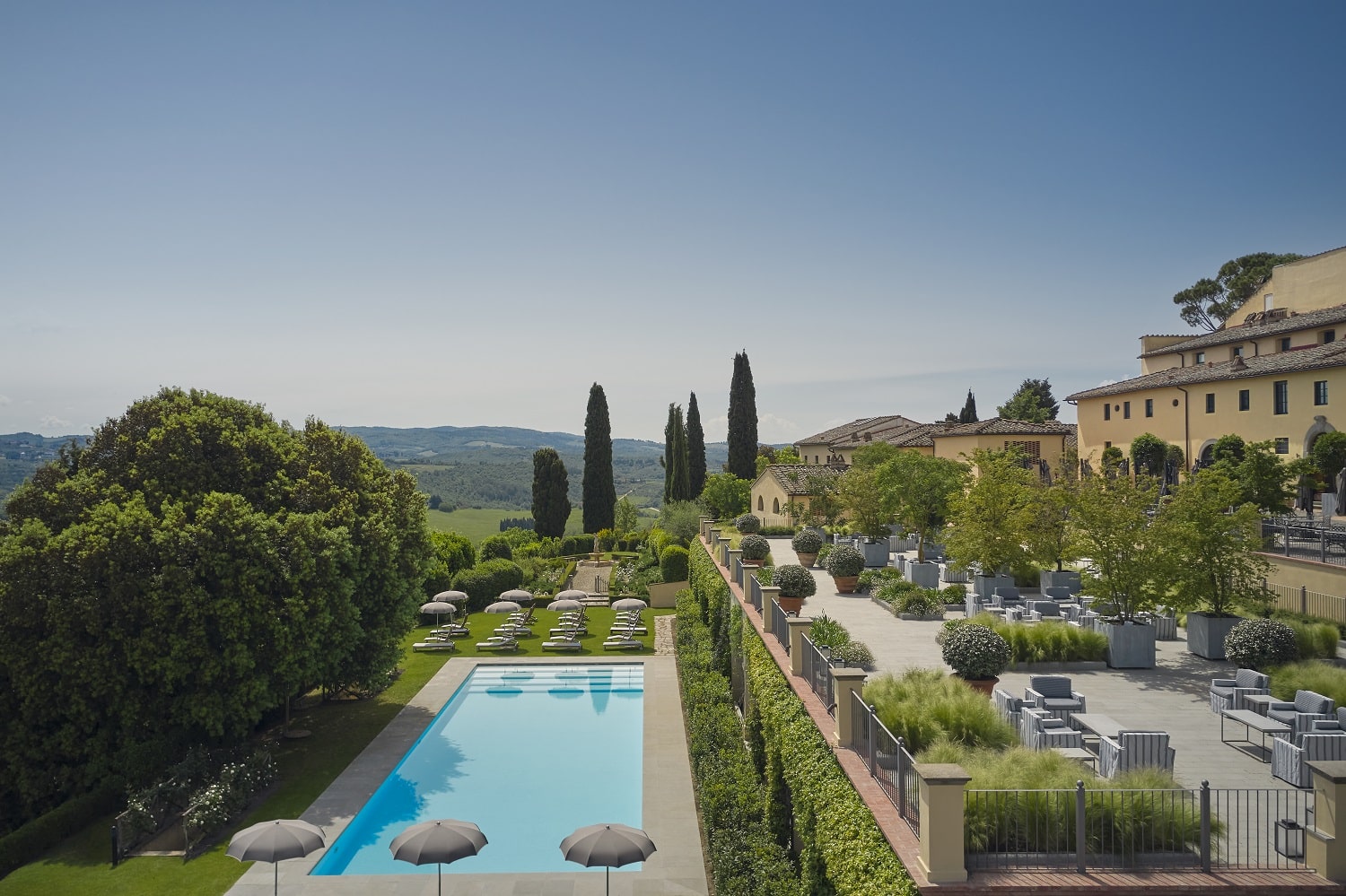 Date: August 17, 2022
"A big thanks for helping organize our wonderful trip to France. We had a spectacular time and all the guides, drivers and accommodations were fabulous. We really appreciate all your help."
- Katie
Destination: France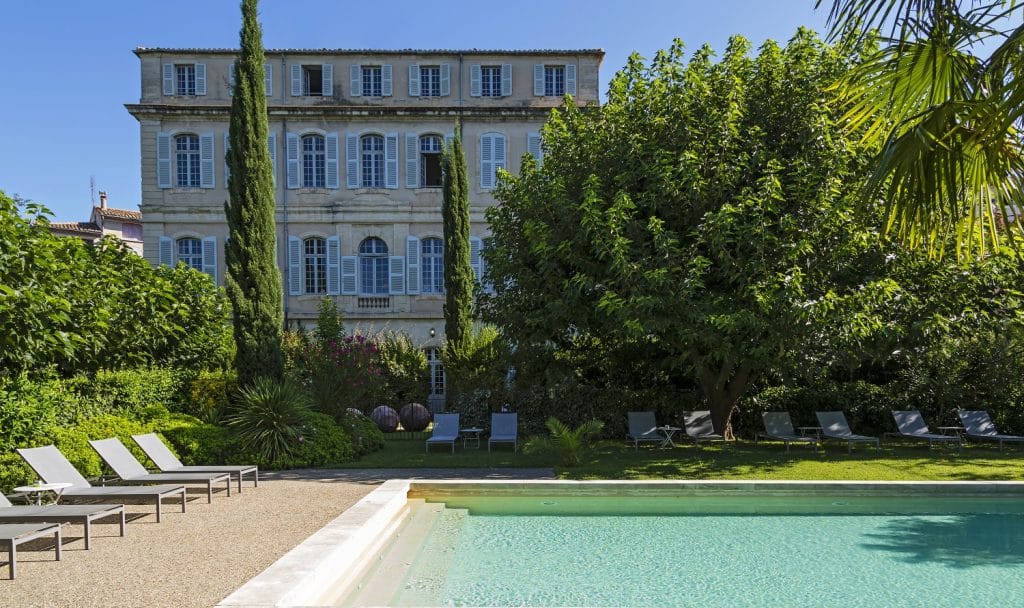 Date: November 15, 2022
"My family and I recently returned from our European vacation. Our travel agent assured us that the supplier that they work with is one of the best in North America. We can truly say that this was the best trip we've ever had!"
- Michael
Destination: Italy & Greece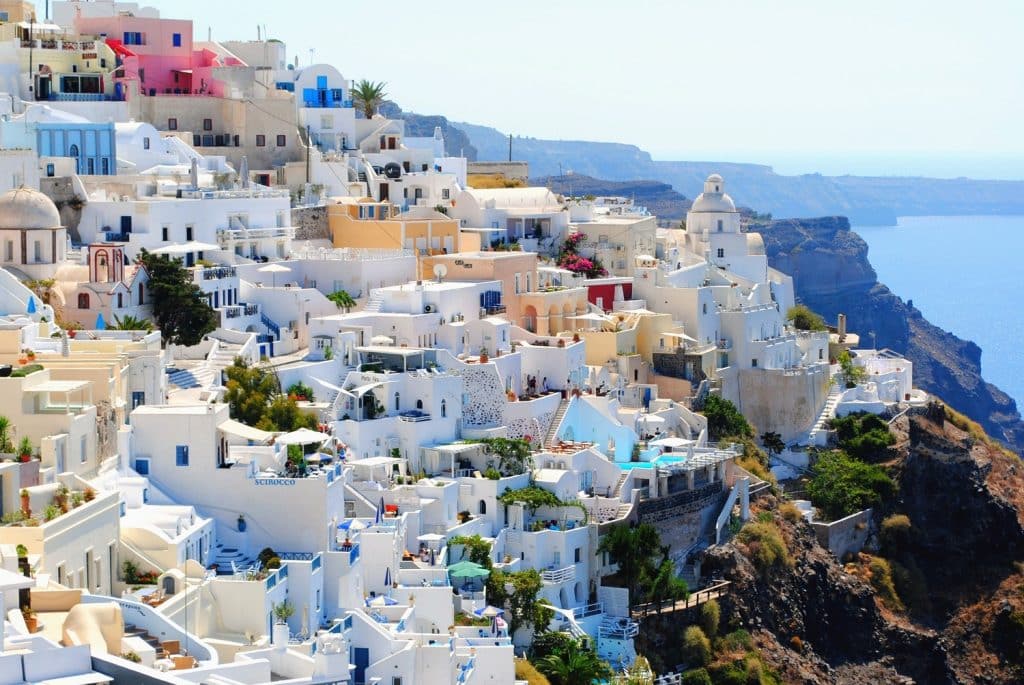 Date: May 1, 2022
"Just a quick note from Sicily to say thank you for organizing our wonderful trip to the Amalfi coast. Everything was perfect, so well thought out and organized. It all went so smoothly with the utmost professionalism, making it so stress free and easy to show up, wander and enjoy."
- Denise
Destination: Positano, Italy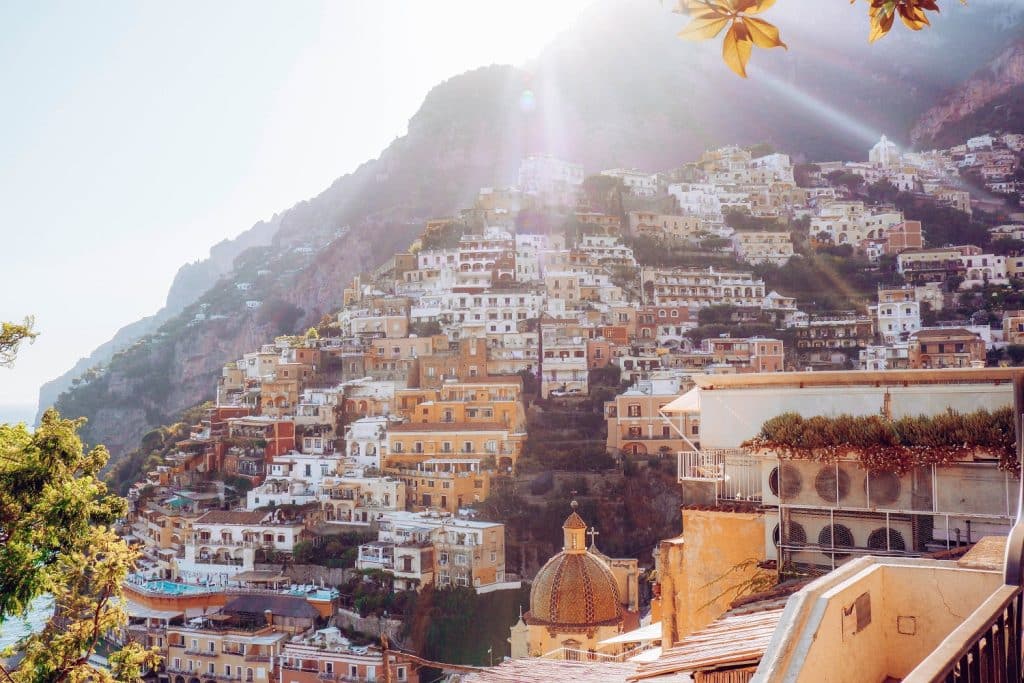 Date: May 14, 2022
"I cannot thank you enough for putting together this trip of a lifetime for my sons and I. It was nothing short of magnificent. The stay at Portobay Libertade was perfect, centrally located, near all the shops, restaurants, cafes. We were able to walk everywhere. The hotel itself was beautiful. The staff was so accommodating and personable. The tours that you had put together for us of Lisbon, Sintra and Caiscas were so well done. It allowed us to immerse ourselves in the culture and learn so much of the history of Portugal."
- Carm
Destination: Portugal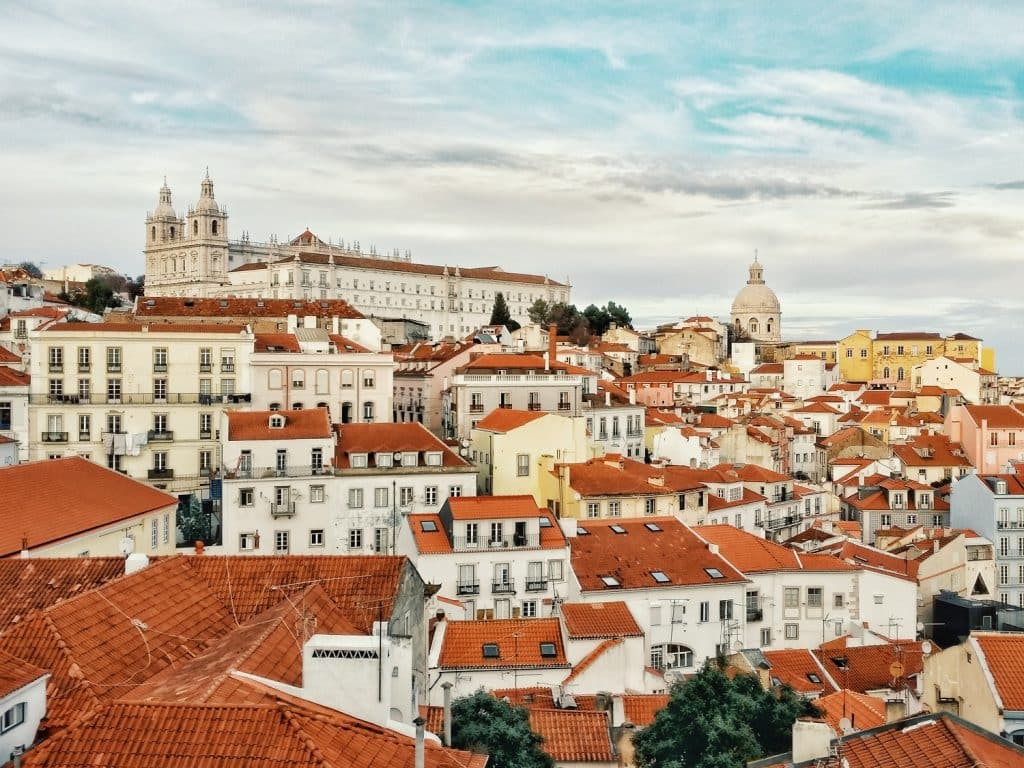 Date: December 21, 2022
"I want to thank you for another well thought out and organized trip. It went off without a hitch. The hotels were excellent and our last two nights in Athens our room faced the Parthenon and Acropolis what an unbelievable view!!"
Destination: Greece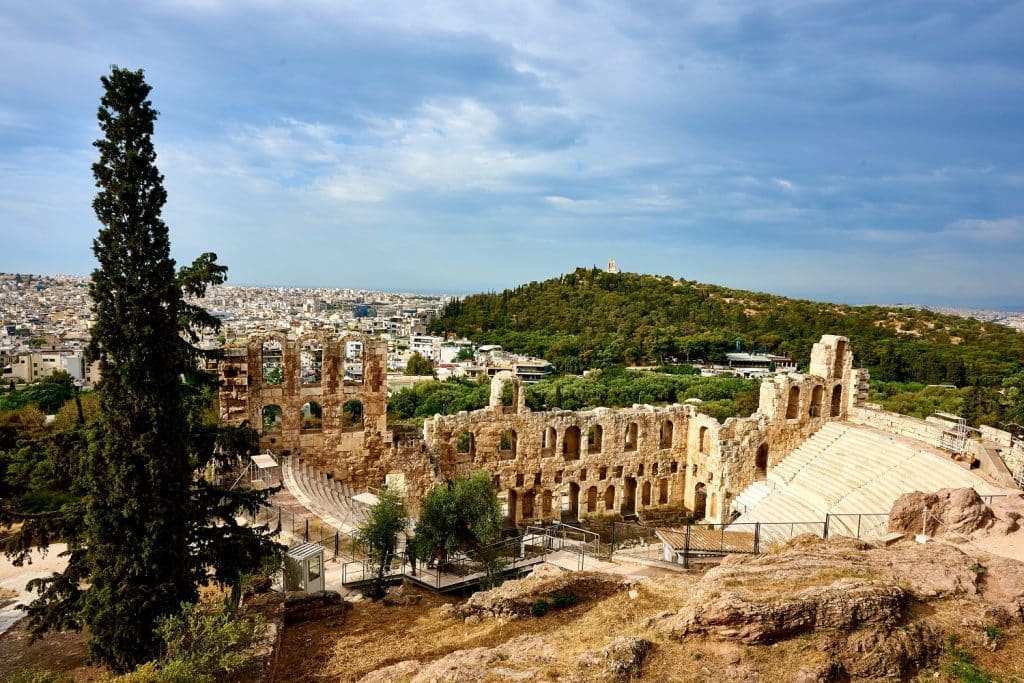 Date: November 12, 2022
"Portugal was amazing. The private tours with guides were all amazing. It was such an experience to be alone with the guides and on our own schedule each day... Thanks so much + cant wait for the next trip booking with you"
- Gianna
Destination: Portugal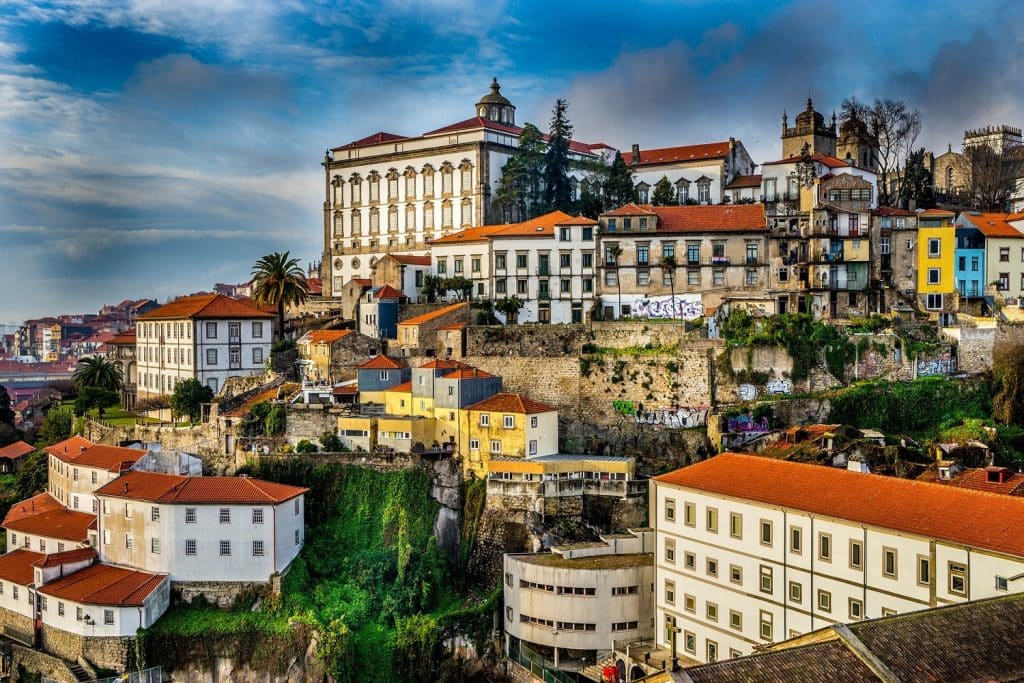 Date: October 10, 2022
"Thank you so much for such an amazing vacation for my very happy clients. They absolutely loved everything!!!! I appreciate a real luxury and attention to details for this very special couple, they truly deserved such luxurious treatment... Many thanks to your team here and in Italy 🙏🏼"
- Nelly
Destination: Italy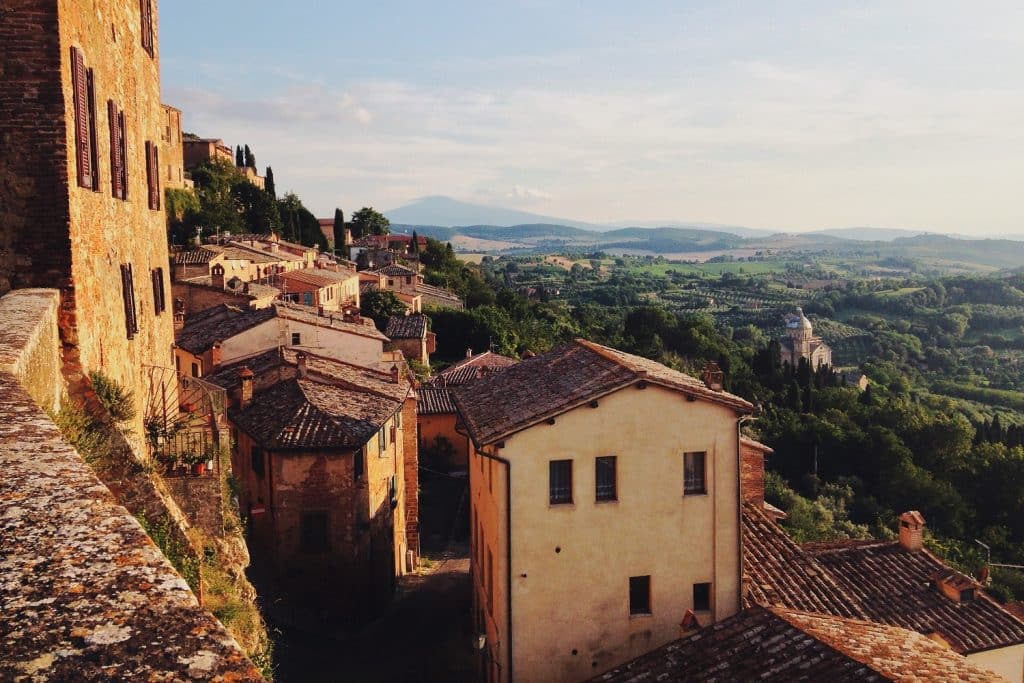 Date: January 6, 2022
"Our trip was truly wonderful! All our guests had an absolutely fabulous time. The villa was beyond expectations. So much room, so much available!"
Destination: Caribbean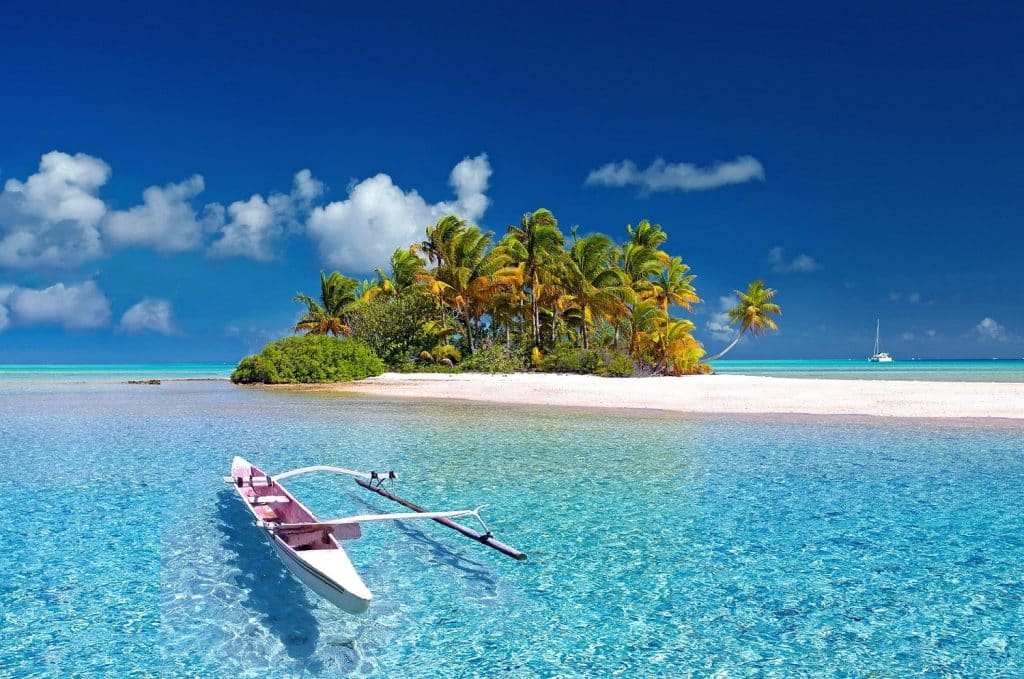 Date: September 8, 2022
"The trip you put together was absolutely amazing. The families and kids are all still talking about it and are ready to go back to Europe! The tour guides were always on time and top notch. The hotel in Paris was great and the hotel in Amboise was unbelievable. I would highly recommend! Every aspect of the trip was unforgettable. Thank you for putting all the details together. We have been asked by many people about who helped plan the trip. We will definitely be using you again!!"
Destination: Paris, France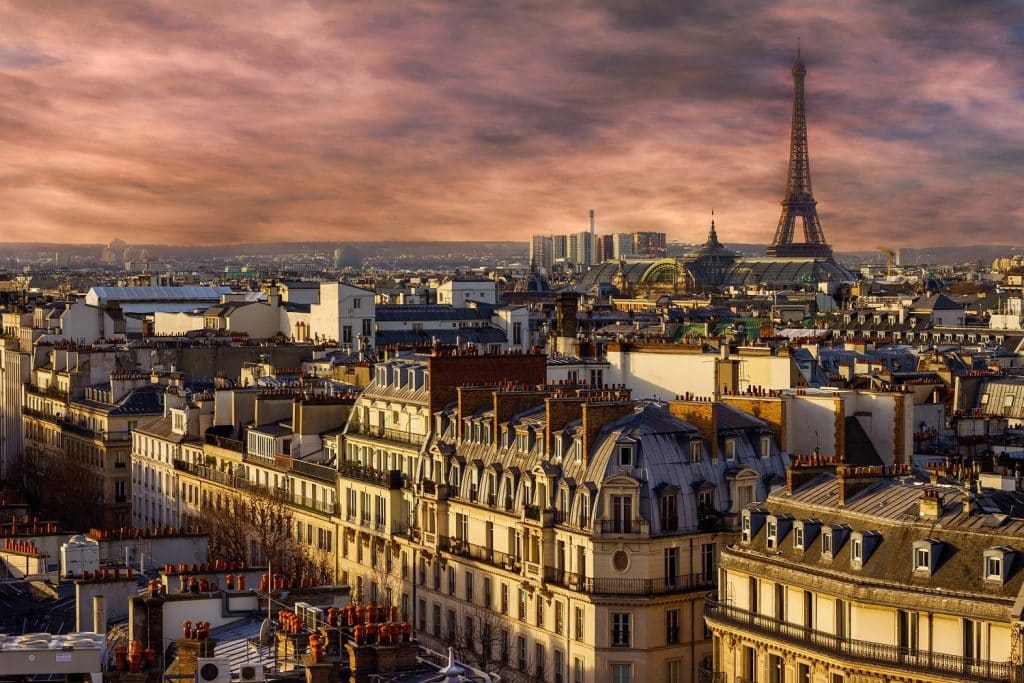 Date: June 15, 2022
"Just wanted to thank you again for your work putting our trip together. We just got home and had an outstanding time. Everything went as planned and both hotels, driver service and the tour in Venice was just great."
- Irv
Destination: Venice, Italy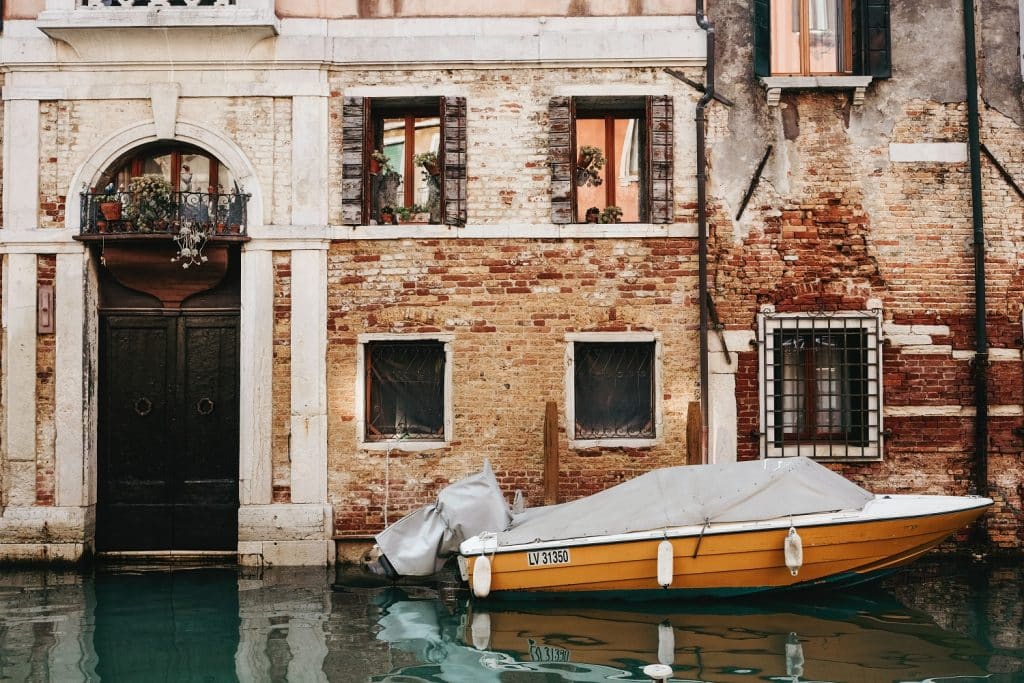 Date: May 8, 2022
"I want to thank you and your contact, Antonella, from Arts & Leisure for everything you did for us to ensure that we had a wonderful experience in France. It was absolutely perfect!"
- Hope
Destination: France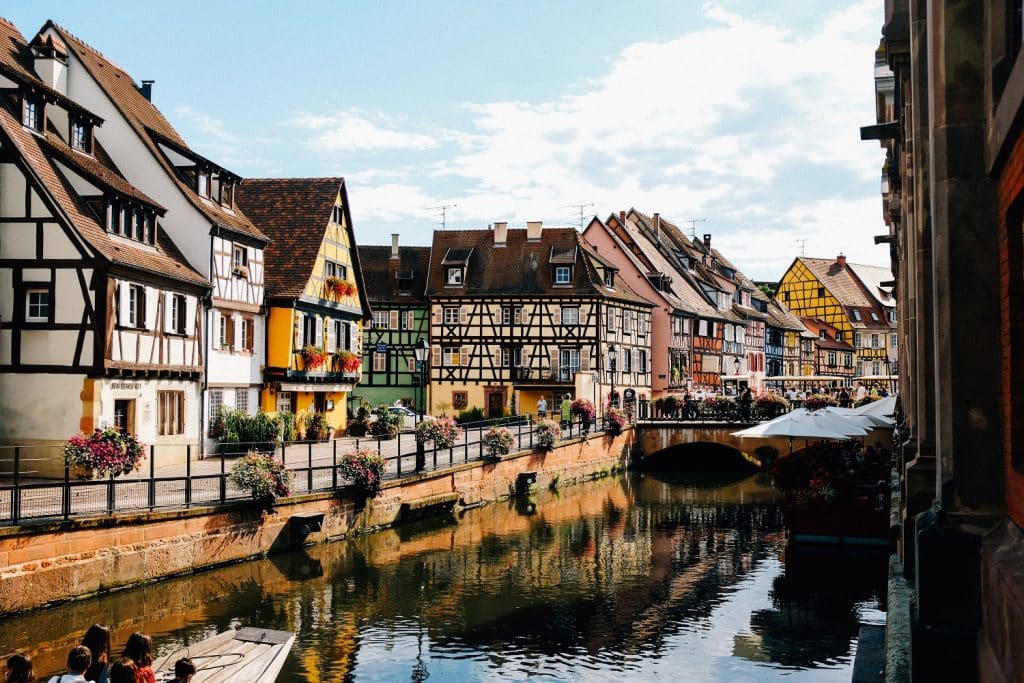 Date: April 14, 2022
"Thank you for organizing our wonderful trip to the Amalfi coast. Everything was perfect, so well thought out and organized. It all went so smoothly with the utmost professionalism, making it so stress free and easy for Brian and me just to show up, wander and enjoy."
- Denise
Destination: Amalfi Coat, Italy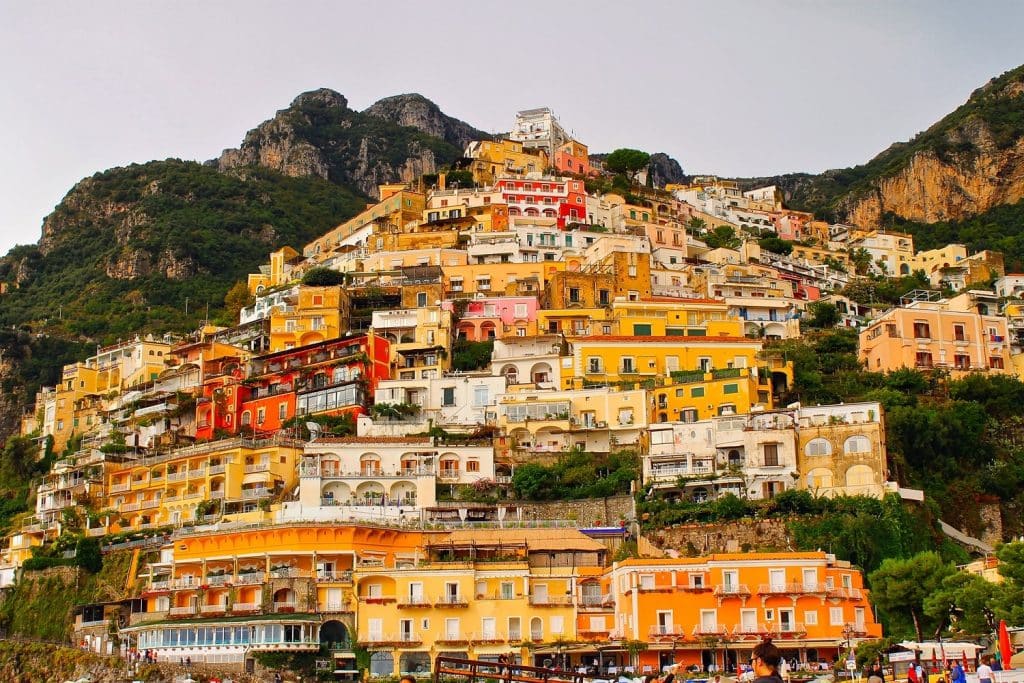 Date: January 5, 2022
"The trip was incredible, you put together quite the itinerary of places to stay and having transport to and from the ferries and hotels worked seamlessly. Thank you again for all your help and your quick responses to our numerous questions."
Destination: Caribbean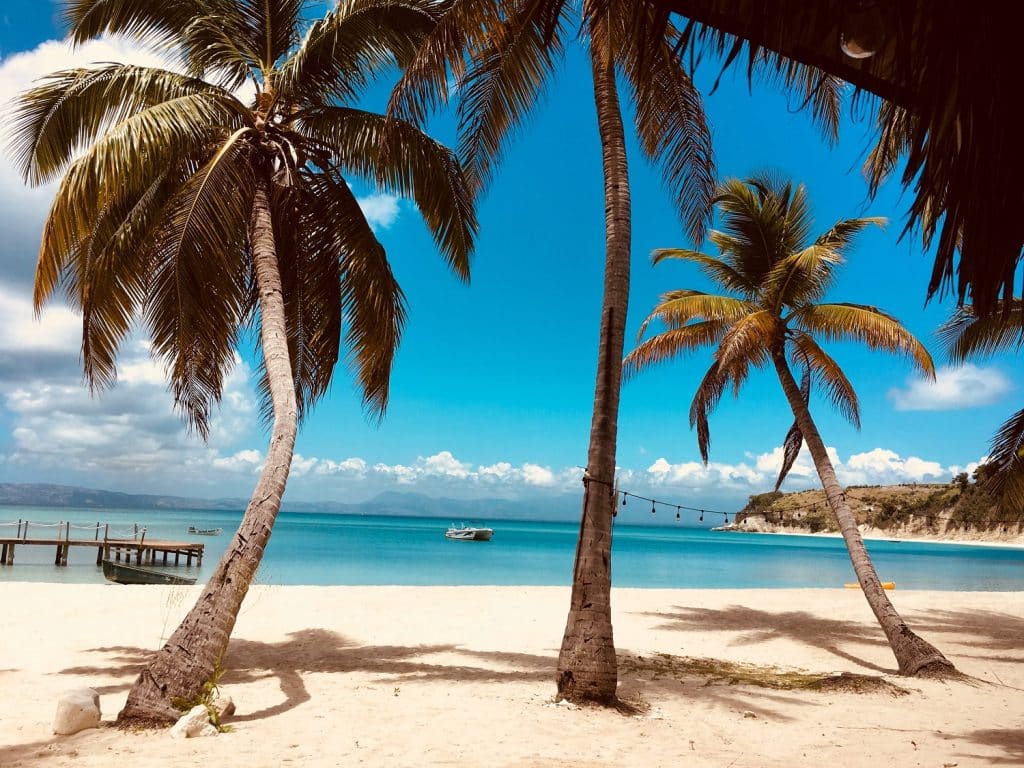 Date: February 17, 2022
"They loved all the accommodations and said all the tours/drivers/transfers did an incredible job. No hiccups anywhere. Thank you so much for helping me create a wonderful trip for them in Italy!"
- Kaley
Destination: Greece